2022 is a special year for the World Day of Prayer in England, Wales and Northern Ireland (EWNI). These 'home nations' have prepared the World Day of Prayer service, which takes place on Friday 4 March.
The program is based on the letter that the prophet Jeremiah wrote to the exiles in Babylonia. The exiles were in a context of suffering, uncertainty, and opposing views on how to respond to the moment. In the midst of all the uncertainties we are living under due to the COVID-19 pandemic, the WDP 2022 theme is a balm of confidence. It is an invitation to place our trust in God in times of suffering.
World Day of Prayer is an international ecumenical organisation which enables women all over the world to share the ideas and concerns of the writing country. The EWNI WDP National Committee includes 18 different Christian denominations.
"It has been both challenging and rewarding to write about the three countries that make up our area: our landscape, people and culture all shaped by our history. We celebrate our diversity and the contribution made to our countries by the many groups and individuals who have made their home here. We use our Bible text "I know the plans I have for you" from Jeremiah to reflect on some of the issues facing us today: poverty, domestic abuse and disability, finding hope in difficult situations and encouragement in the help we can give to each other." EWNI National Committee
Through the service worshippers will hear the stories of women who feel excluded, listen to the fear of a child refugee and learn to see the context of a multi-ethnic, multi-cultural, and multi-faith society in England, Wales and Northern Ireland.
Further information is available on the website
You may also be interested in
Calendar
Latest news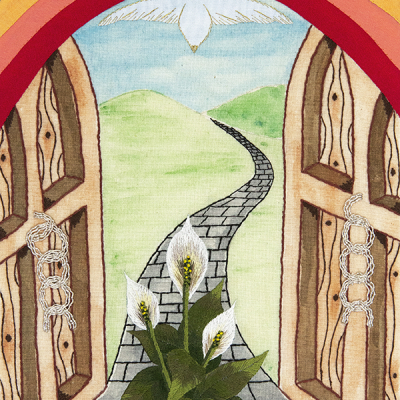 World Day of Prayer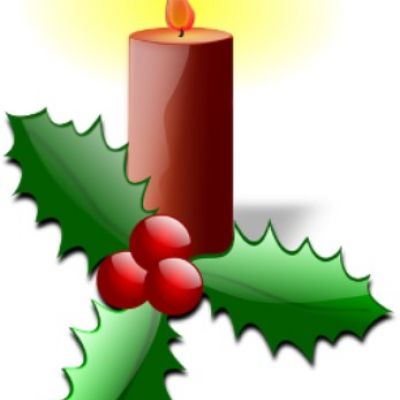 Circuit Newsletter and Worship Sheet - 28th November 2021
Rev Sue Baker-Maher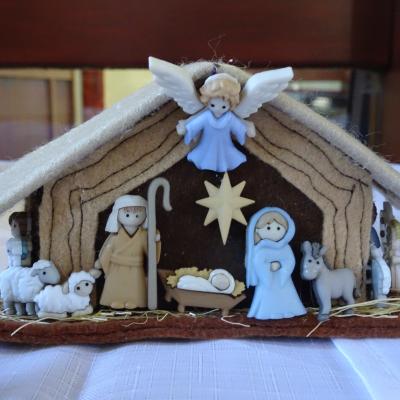 Circuit Advent Carol Service
F Cannon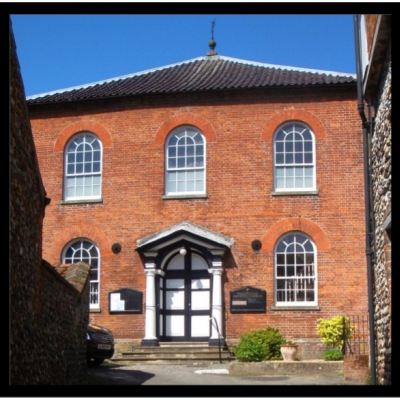 Wesley Historical Society
Publications

Worship Material 22nd May
PDF file

Worship Material 15th May 22
PDF file

Worship Material May 8th 22
PDF file

Worship Material 1st May 22
PDF file