Rev Sue Baker-Maher
From the Circuit Staff — November 2021
Dear Friends,
The poet W. H. Auden wrote, 'We must love one another or die.' In this month when remembrances of varying kinds are uppermost in our minds I in common with others am left thinking that we still have not learned to love, not in the way love Jesus puts it in John 15:13, 'Greater love has no one than this, that they lay down their life for their friends.' Loving like this is unlikely to be manifest in grand gestures but in the small seemingly insignificant aspects of everyday living. We are told that the seemingly inconsequential flapping of a butterfly's wings in one place can set off a tremendously significant event in another place. I wonder how families, communities, our world might look differently if we took seriously Jesus' commandment to love one another and not only in talk but in action. Talk can come cheap but loving acts of kindness always come with a cost to the giver.
I was interested to read of one war poet's experience. Sassoon became more and more critically of those who pushed religion onto the service personnel leading him to 'love religion less and less.' You and I are not called to spread religion but the message of a God who loves to the uttermost, who is present amongst the devastation of conflict and suffering and revealed in genuine acts of love which supersede all human boundaries.
In all our remembering may we resolve to learn how to love that others may live.
With my love and prayers,
James
'The Lord is near. Do not be anxious about anything, but in everything, by prayer and petition, with thanksgiving, present your requests to God.'
Philippians 4: 5 — 6
You may also be interested in
Calendar
Latest news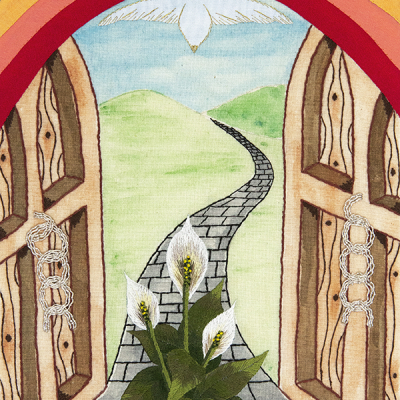 World Day of Prayer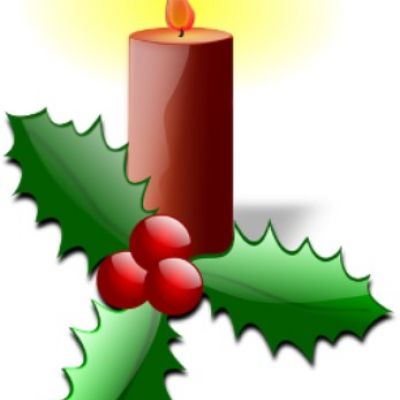 Circuit Newsletter and Worship Sheet - 28th November 2021
Rev Sue Baker-Maher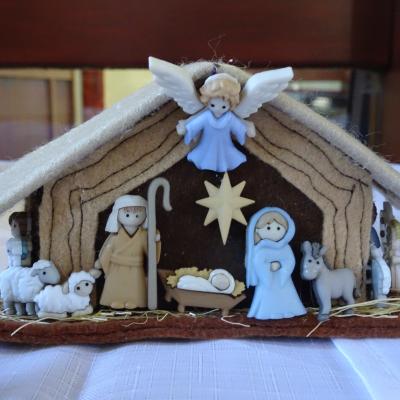 Circuit Advent Carol Service
F Cannon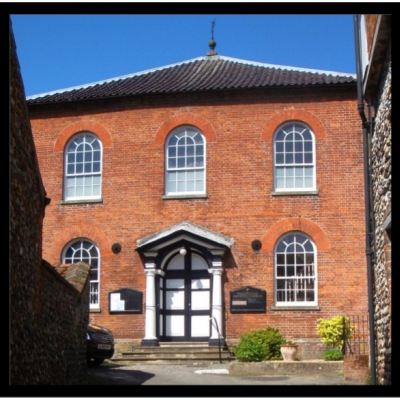 Wesley Historical Society
Publications

Worship Material 22nd May
PDF file

Worship Material 15th May 22
PDF file

Worship Material May 8th 22
PDF file

Worship Material 1st May 22
PDF file