Rev Nick Witham
From the Circuit Staff — December 2020
Dear friends
What is the greatest Christmas present you have ever received? I remember vividly some of the presents we got as children...Super Flight Deck, Escape From Colditz, a new racing bike but also when much older — family, a daughter born at 4pm on Christmas Day.
At this time of a pandemic when everything can seem dark, where loneliness, depression, loss and isolation are more prevalent — can we uncover the greatest present ever given — the hope that comes through the birth of Jesus.
Perhaps more than ever it seems people are close to "losing it" — losing identity, worth, hope, jobs, family. People have reflected and searched for meaning as their ability to control life has crumbled, making them more vulnerable, even losing a sense of who they actually are.
So, this Advent — Can we live and talk and be a people of hope in a world that seems to be lost and in mourning. Be encouraged for in the birth of Jesus we have:
The Certainty of God with us — in the present & in the future
The Certainty God who plans, promises salvation & life
The Certainty God who is faithful and who holds everything together — including you and me.

This is the greatest present of all — the hope that comes in Jesus — surely better than anything that Amazon or any shop can offer!

Rev Nick

Notices
Refuel - A new Evening Service on Zoom at 7.00pm launched on Sunday 6th September with Rev Nick.
A mix of modern worship and hymns. A time of testimony and guest speakers.
Please contact Rev Nick Witham by email at: nicholas.witham@methodist.org.uk for login details.
- Back in the building opportunities (booking with Church Stewards essential):
For Decembe dates/locations please see Home page.
Various online opportunities via Facebook, YouTube and Zoom (10.30am). Sunday Zoom login with the following details. Please contact Rev James by email at: jjamesbamber@gmail.com for login details.
You can also join the zoom service by telephone using any of the following numbers:
0131 460 1196; 0203 051 2874; 0203 481 5237; 0203 481 5240
Connecting via the telephone: 01480 200195 (Regular reflections from Nick) and 01480 597118 (listen to a devotional message by one of our Local Preachers or James anytime during the week).
'The Lord is near. Do not be anxious about anything, but in everything, by prayer and petition, with thanksgiving, present your requests to God.'
Philippians 4: 5 — 6
You may also be interested in
Calendar

Advent Quiet Morning
Saturday 5th December @ 10:30am
Zoom

Advent Course
Monday 7th December @ 2:00pm
Zoom

Advent Course
Monday 14th December @ 2:00pm
Zoom

Advent Course
Monday 21st December @ 2:00pm
Zoom
Latest news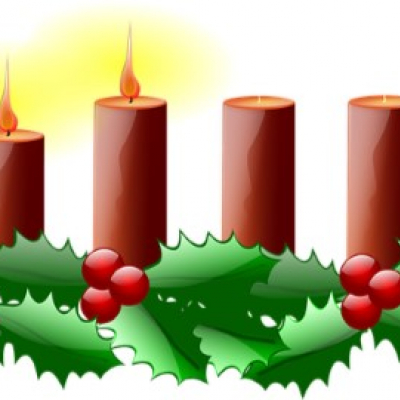 Circuit Newsletter and Worship Sheet - 6th December 2020
Rev Nick Witham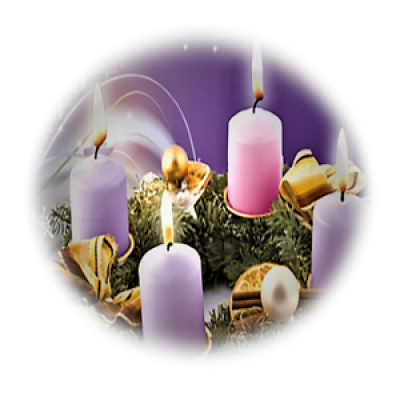 Events During Advent
F Cannon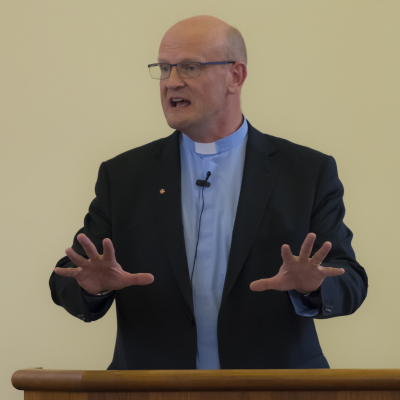 Pastoral Letter from Rev Julian Pursehouse - November 2020
Rev Julian Pursehouse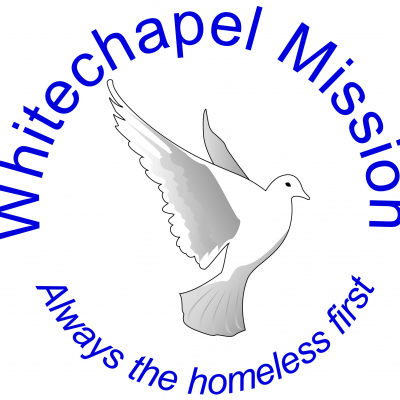 Whitechapel Mission
Tony Miller
Publications

Worship Sheet - 06-12-2020
Word file

Worship Sheet - 29-11-2020
Word file

Worship Sheet - 22-11-2020
Word file

Worship Sheet - 15-11-2020
Word file