Rev Sue Baker-Maher
From the Circuit Staff — October 2021
Dear Friends,
As I write, some of you will have already held your harvest festival. Others will be doing so over the next few weeks. It's a time of giving thanks to God for all we have.
Celebrating the gathering in of crops also serves to remind us that our food does not magically appear on supermarket shelves in neat plastic packets. Our farmers know only too well how precarious our agricultural industry is, subject to unpredictable weather patterns as much as unpredictable consequences of national and international politics. The shortage of fruit pickers due to Covid and Brexit give a modern take on the harvest being great, but workers few.
We are experiencing disruption in our distributions systems, such as for petrol and gas supplies. The lack of CO2, as our newspapers tell us, threaten the abundance of Christmas beer and poultry on our supermarket shelves. The harvest remains great, but the systems are greatly lacking.
Food brought to church at harvest festival is traditionally dispersed within our communities as a symbol of sharing God's abundance with all. And people are generous. The outpourings of food, clothes and toys in response to the airlift in Afghanistan bears witness to the willingness of many to share with others. Many churches maintaining their charitable giving despite decreases in income due to Covid, is another example.
But what we understand as sharing God's abundance needs to change. We need to recognise that systems embedded in our way of life are inequitable in the way resources are harvested and distributed. Our impact on God's earth is one such issue. As Revd Sonia Hicks, president of the Methodist Conference points out: -
'The Psalmist declares: "The heavens are telling the glory of God; and the firmament proclaims his handiwork."Psalm 19: 1 As we observe the effects of global warming on the planet, we are seeing the gradual silencing of creation's own voice. The muting of rivers and streams as we clog the waterways with plastic, choking the life from the oceans and spoiling the planet for generations to come.
It is the task of God's people to listen to the prophetic voices in our midst and to change direction, to take action, to do something. When Jonah spoke to the people of Nineveh warning them of the consequences of their godlessness, the people listened and changed their behaviour'.
Sharing God's abundance today means changing our behaviour; acting differently, even if this means doing with less in order to bring about a fairer balance between communities that have, and those that do not. As church starts to be more proactive on climate change, and in the run up to COP 26 (the United Nation's Climate Conference this coming November), we are invited to take stock of our own lives and identify steps that we can take. The challenge is to see how we can stop being agents of locking up God's plentiful and abundant provision, stop being complicit in systems that hold others back and, how in celebrating God's provision in our own lives, share more with others near and far.
Revd Sue
'The Lord is near. Do not be anxious about anything, but in everything, by prayer and petition, with thanksgiving, present your requests to God.'
Philippians 4: 5 — 6
You may also be interested in
Calendar

'Baggage and Treasures'
Tuesday 26th October @ 2:00pm
Zoom - Huntingdon Methodist Church
Latest news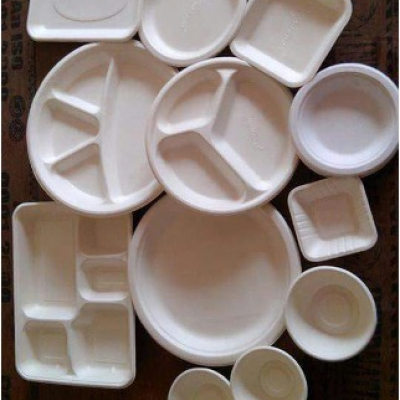 Circuit Newsletter and Worship Sheet - 24th October 2021
Rev Sue Baker-Maher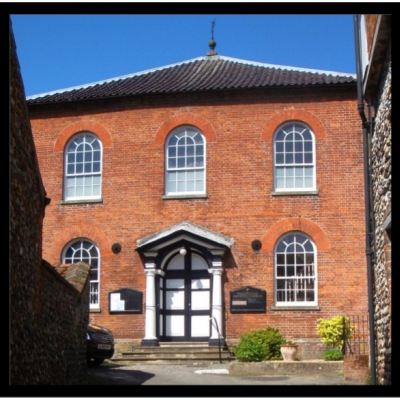 Wesley Historical Society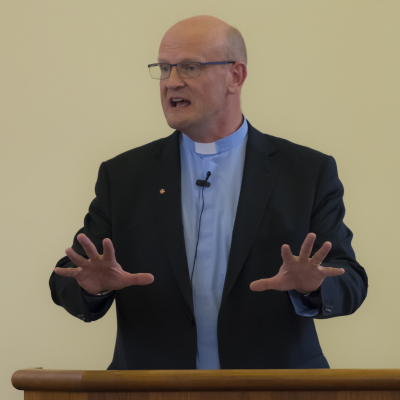 Pastoral Letter from Rev Julian Pursehouse - September 2021
Rev Julian Pursehouse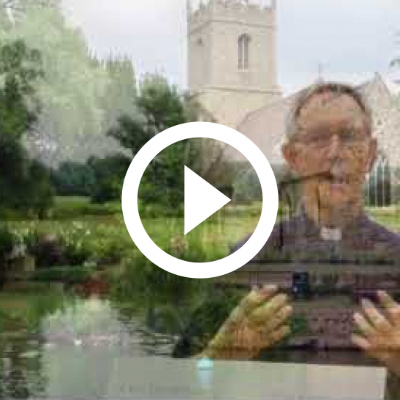 Baggage and Treasures
Rev Dr Clifford Owen
Publications

Worship Sheet - 24-10-2021
Word file

Worship Sheet - 17-10-2021
Word file

Worship Sheet - 10-10-2021
Word file

Worship Sheet - 03-10-2021
Word file