Rev Sue Baker-Maher
From the Circuit Staff — July 2021
Dear Friends,
The Gospel's invitation to 'Come and See'
I spent a few days in a friend's house recently whilst the family, shocked by the loss of a loved one, experienced tsunami on tsunami of inner turmoil whilst standing in the suddenly totally absurd world of the day to day. Between endless cups of tea and attempting to be practical, I picked up a 1914 copy of St John's Gospel. Tiny in size and as light as a feather, it was a reprint of scripture distributed to the armed forces, refugees, prisoners and civilians in the course of WW1. I noted the 'decision form' at the back, inviting a gesture of commitment from those who, on reading, received Christ as their Saviour. No possibility of an Alpha course, no chance of follow up invitations to church or to join fellowship groups, or to even post the form back. Just an invitation to sign on the dotted line.
The booklets had become keepsakes, passed down through generations, some having been one of the few means of identifying bodies. Testifying to the comfort and peace someone drew from responding to John's invitation to 'come and see', witnessed in the act of writing their name in a book, trusting that God, who they may never have been interested in before, had written theirs down too whilst they stood in their own place of turmoil and chaos. A little book, sent to millions.
I reflected on an Evangelism course I am doing with the wider Methodist Church; I reflected on the discussions we are all having about how to renew our churches and how we, as people of faith, can share the Good News in the new situations we all find ourselves in today. I reflected on the Methodist Conference — and decisions needing to be taken but which risk division. I was reminded, horribly, of what is common to all — our human frailty and vulnerability, often masked by the everyday but an ever present, an ever running, mostly unseen stream in our sub conscious but a little like those in trenches over 100 years ago, we have all seen more of this with our own eyes in the last year or so.
I have been writing and speaking elsewhere of the online TV series called 'The Chosen'. An entertaining, beautifully shot and extremely engaging series, based on the Gospel of John and his invitation to 'come and see'. And already viewed by millions across the world. Series one and two are freely available and series three is due out any day . Just before Pentecost many of us were praying that God will speak to specific people near and dear to us. In conversation with one on my list, someone who would not consider coming anywhere near church, I discovered that Songs of Praise was a must see for her and her husband each Sunday. It opened a door for a conversation she and I have never had — but one we will continue. So, two recent examples of God finding channels to touch people where they are.
The point for me is this. Our churches have had precious few ways of communicating God's invitation to others over the last year. As we (hopefully) emerge from the pandemic, we are all thinking of how to reengage with each other and our communities. But our capacity is fragile. We are more likely to see what we can't do, and feel overwhelmed with the size of the task. We forget that it's God's mission not ours. Ours is to join in, join in with passing the invitation on, and to trust God as to the response.
One hundred years after WW1, that little booklet of St John's Gospel was reprinted and recirculated as an anniversary edition. The inside cover has a hand written message from Lord Robert whose initiative it was -
'I ask you to put your trust in God. He will watch over you and strengthen you. You will find in this little book guidance when you are in health, comfort when you are in sickness, and strength when you are in adversity. Regards — Robert, 25th Aug 1914'.
Could we offer the same invitation through things like the TV programmes I have mentioned? Let me encourage you to be part of passing the invitation to come and see on to those near and dear, to friends and neighbours. If we continue to be restricted or if our summer weather does not deliver, people could do worse than receive a recommendation to watch a good movie. Or maybe those in your circles watch Songs of Praise? In our conversations, can we be the way of invitation for someone to make a response?
Blessings,
Rev Sue
'The Lord is near. Do not be anxious about anything, but in everything, by prayer and petition, with thanksgiving, present your requests to God.'
Philippians 4: 5 — 6
You may also be interested in
Calendar

Open Afternoon
Saturday 4th September @ 2:00pm
Huntingdon Methodist Church

Strawberry Tea
Sunday 5th September @ 4:30pm
Huntingdon Methodist Church

Songs of Praise
Sunday 5th September @ 6:00pm
Huntingdon Methodist Church
Latest news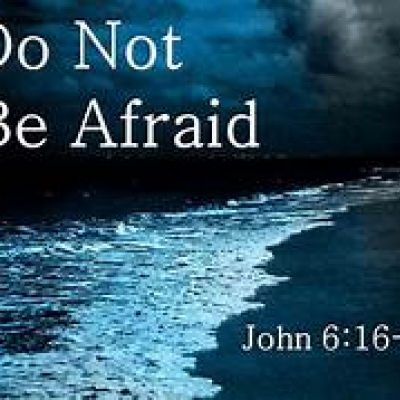 Circuit Newsletter and Worship Sheet - 25th July 2021
Rev Sue Baker-Maher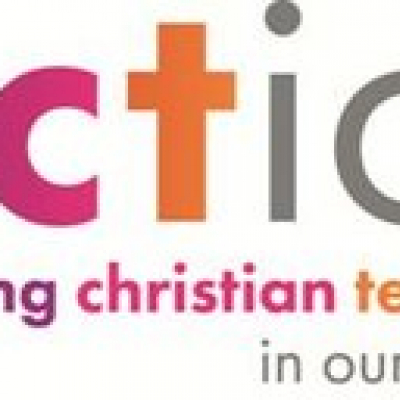 School's Christian Worker
Rev David Miller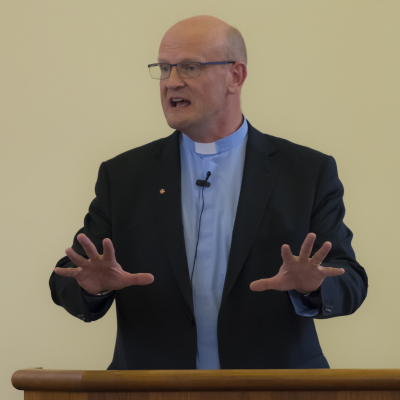 Pastoral Letter from Rev Julian Pursehouse - July 2021
Rev Julian Pursehouse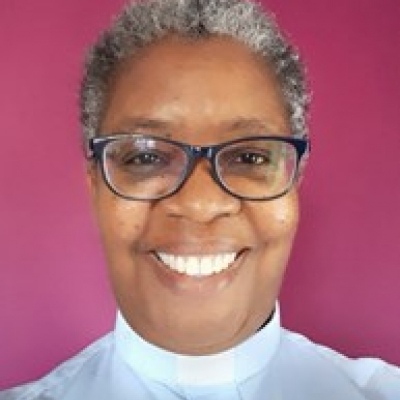 Pastoral Letter from The President
Rev Sonia Hicks
Publications

Worship Sheet - 25-07-21
Word file

Worship Sheet - 18-07-2021
Word file

School's Christian Worker
PDF file

Worship Sheet - 11-07-2021
Word file