Rev Sue Baker-Maher
From the Circuit Staff — January 2021
Dear friends
Although we were all expecting Christmas and New Year to be different this year, the speed of increased infection rates has taken us all by surprise. One minute people were stocking up their fridges, and the next putting as much as possible into the freezer, realising they would be on their own or at least a very reduced number over the festival period as Tier 4 restrictions came into force. The disappointment is one thing, the isolation for some quite another, whilst others will have found themselves marooned in places they would rather not be in at all. We all saw the lorries stuck at Dover for example. All this dampens the good news about the start of the vaccine roll out and any thoughts of making plans for 2021. And then of course there is the uncertainty caused by Brexit; the 11th hour deal is a relief to many, but the exact nature of the new arrangements and the impact on our lives will take time to become clear. And the worst flooding for many years hit homes in our circuit and our hearts go out to those directly affected, including members of our own church family.
As we start this new year, it is difficult to see our way forward and the optimism in our new-found ways of doing things is tempered by the reality that there are some areas Zoom can't reach. But we are now more used to changing plans, adapting our ways of living and ways of coping than before. Building on our ability to be flexible and nimble as circumstances change will stand us all in good stead in the uncertainty that we will be facing for some time to come. Coping well with uncertainty is often about being prepared, getting the basics of our lives sorted and digging firm foundations.
Thomas Merton writes about having no idea where he is going, not being able to see the way ahead and not even being sure if he is following God's will at all . How do we discern what God asks of us, as individuals and as church, particularly at this time? Merton finds solace and certainty in his motivation, his desire to please God and that, somehow, travelling with this in his heart, God will make his road right.
Minnie Haskin's poem , written over 100 years ago, offers more good advice for the start of 2021: —
I said to the man who stood at the Gate of the Year,
'Give me a light that I may tread safely into the unknown.'
And he replied, 'Go out into the darkness, and put your hand into the Hand of God.
That shall be better than light, and safer than a known way.'
There are many examples in the Bible of God making use of plans gone awry — Paul's shipwreck off the coast of Malta being one example which resulted in Malta possibly being the first Roman colony to completely convert to Christianity. Wesley's plans and ambitions for his mission to America were rather spectacular in their failure, but his experiences with the Moravians as a consequence (interestingly once again in a storm) lit a spark that became the core of Methodism and brought the Gospel to millions. So perhaps our motivation and our willingness to trust is more important that the plans we make and whether or not they come to be as we envisage.
The Methodist Church's initiative to help people deepen their faith through practicing a way of life could not be more timely in helping us all strengthen the foundations of our faith through our practice day by day. Information about this has been circulating in our churches over the Autumn but do ask if this has not yet come your way. Or if you have access to the internet, check out the full resources here... https://www.methodist.org.uk/media/16918/mwol-commitment-card-220420.pdf.
One way or another, in these times of uncertainty, let us put our hands 'in hand of the man who stilled the water, in the hand of the man who calmed the sea' ; the one whose incarnation we have just celebrated, the one who is with us, just for the asking.
Blessings to all as we journey together into 2021
Sue
Rev Sue Baker-Maher
Notices
Various online opportunities via Facebook, YouTube and Zoom (10.30am). Sunday Zoom login with the following details. Please contact Rev James by email at: jjamesbamber@gmail.com for login details.
You can also join the zoom service by telephone using any of the following numbers:
0131 460 1196; 0203 051 2874; 0203 481 5237; 0203 481 5240
Connecting via the telephone: 01480 200195 (Regular reflections from Nick) and 01480 597118 (listen to a devotional message by one of our Local Preachers or James anytime during the week).
'The Lord is near. Do not be anxious about anything, but in everything, by prayer and petition, with thanksgiving, present your requests to God.'
Philippians 4: 5 — 6
You may also be interested in
Calendar
Latest news
10 Churches, 3 Crisis, 1 God
Rev Clifford Owen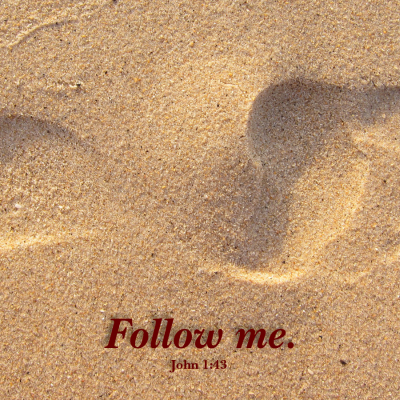 Circuit Newsletter and Worship Sheet - 17th January 2021
Rev Sue Baker-Maher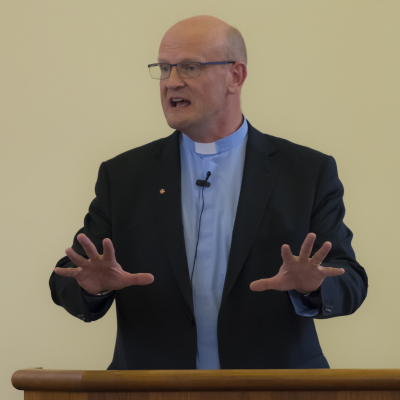 Pastoral Letter from Rev Julian Pursehouse - January 2021
Rev Julian Pursehouse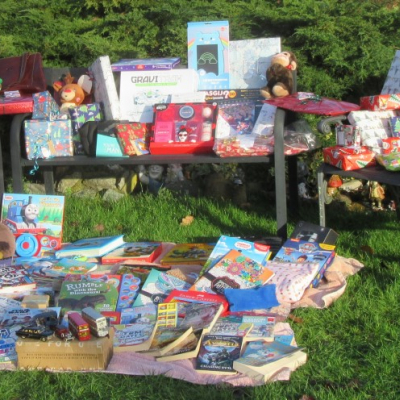 Hilton Methodist Church Supporting Children's Charities
M Lynn
Publications

Easter Hymn by Rev C Owen
Word file

Worship Sheet - 17-01-2021
Word file

Worship Sheet - 10-01-2021
Word file

Worship Sheet - 03-01-2021
Word file