Rev Sue Baker-Maher
From the Circuit Staff — April 2021
Dear Friends
In my mind the song 'Where have all the flowers gone' is associated with WW2, perhaps because it was on my father's favourite Vera Lynn album that often rang through our house when I was small, albeit decades after the war was over. The haunting line 'when will they ever learn' always echoes when I see again how our country's political and economic involvement with others plays a role in continued wars and loss of life. Last month Nazanin Zaghari-Ratcliffe's situation in Iran was the latest reminder.
The call to understand the causes and roots of Israel's problems runs through the Old Testament Prophets with much tearing of hair and gnashing of teeth as people fail to learn from the consequence of their actions.
There is much talk at the moment of what we all might have learnt over the last year. There is much that will be of help going forward. One step change for most of us is in our use of IT and social media, bringing the possibility of fundamental changes to how we work and other aspects of life. We have all learnt to live with less one way or another, and already scientists and researchers can evidence environmental recovery from the effects of over consumption; with the reduction in road traffic, birds have started to sing in tones that have not been heard since Vera Lynn made that song so famous, and a wider range of whale voices have been discovered as fewer container ships travel our seas.
Most of us recognise that Covid has impacted disproportionally with the poorest and most vulnerable being most affected. Most of us see clearly that our survival is intimately wrapped up with the well-being of others, near and far. But I doubt that the world has really learnt the Sabbath lesson that enough really is enough. As the threats of the pandemic subside, the systems that drive the world economy will quickly return to the default profit orientated mode and create further misery and destruction in the future.
But for now, Spring seems to have sprung, the clocks have gone forward and as I write the first easing of lockdown has begun with groups of six, or two households, being able to meet outside. As we re-emerge, we are also emerging from Lent and our shared experience of reflecting on the nature of Jesus and the meaning of the freedom of the cross. I wonder what we have learnt in our own faith journeys about how to go forward as church? Many of us feel the benefit of being more connected as a circuit than ever before after sharing worship, prayer and study over the last year via Zoom. At the same time the desire to 'get back to normal' as soon as practically possible risks losing these gains as well as taking no account of the lesson we have all long been learning that our invitation to non-Christians needs to be to a different pattern of how to live collectively as Christians and how we express church. Just as our secular normal is not sustainable for the environment, our perception of normal church life is unlikely to be a sustainable blueprint for the years to come.
In St Neots, Mayor Ferguson, addressing the grumbles of those wanting to retain shops to buy from rather than have more cafes to be in, pointed out that it is the individual decisions we all make about how we live our lives that influence such developments — not council policy! Sunday worship is not our faith shop window. How we are with others is.
I have few answers to the question of how to be church going forward. Fortunately the Prophets do and they remind us of God's promises and the need to throw ourselves on God's compassion and mercy. At this time when we particularly remember the freedom bought for us by Jesus' death on the cross and the living presence of the resurrected Christ, those lessons are perhaps easier. To ask to be held as a child of God, safe in God's hands no matter what, buys for us freedom to put aside other so called norms for the sake of others.
As spring unfolds and we rightly delight in that other Lynn classic 'We'll meet again' becoming reality, let's also remember what we have learnt in our time of wilderness, what we should take forward in order to bring about renewal and growth.
Blessings
Sue
Notices
Various online opportunities via Facebook, YouTube and Zoom (10.30am). Sunday Zoom login with the following details. Please contact Rev James by email at: jjamesbamber@gmail.com for login details.
You can also join the zoom service by telephone using any of the following numbers:
0131 460 1196; 0203 051 2874; 0203 481 5237; 0203 481 5240
Connecting via the telephone: 01480 200195 (Regular reflections from Nick) and 01480 597118 (listen to a devotional message by one of our Local Preachers or James anytime during the week).
'The Lord is near. Do not be anxious about anything, but in everything, by prayer and petition, with thanksgiving, present your requests to God.'
Philippians 4: 5 — 6
You may also be interested in
Calendar
Latest news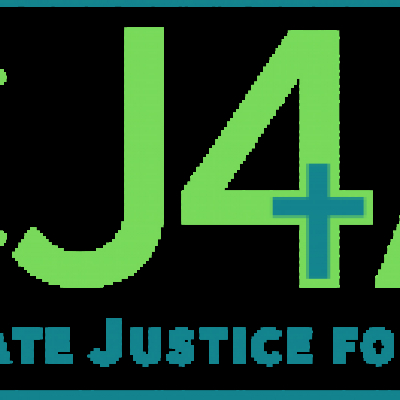 26th UN Climate Change Conference of the Parties
Mollie Pugmire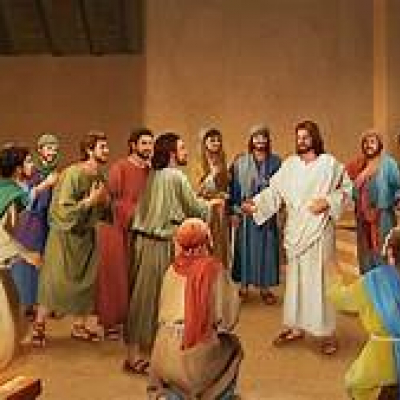 Circuit Newsletter and Worship Sheet - 18th April 2021
Rev Sue Baker-Maher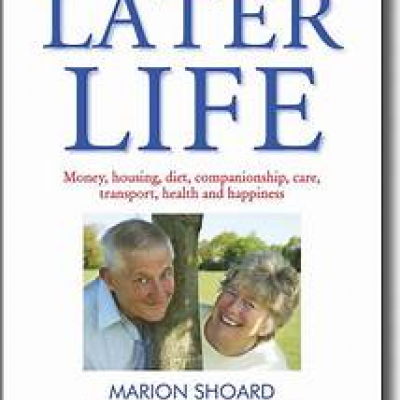 How to Handle Later Life
Marion Shoard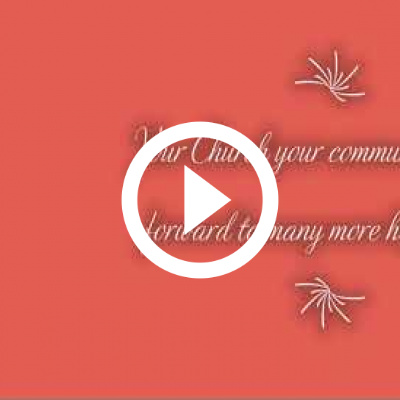 Tempsford Chapel 217th Anniversaey
F Cannon
Publications

Worship Sheet - 18-04-2021
Word file

Worship Sheet - 11-04-2021
Word file

Worship Sheet - 04-04-2021
Word file

Worship Sheet - 28-03-2021
Word file